What had the most impact on their revenue?
In one of the strategy calls we had with the client, we asked them about what the key metrics in their business were? What were the numbers that had the most impact on their revenue? As a publisher for the largest financial news site in their niche, a key driver of the business was their traffic numbers. It was a core aspect of their offer to advertisers and impacted contract size and the time needed to negotiate. We told them it would be worthwhile if we performed an audit to get an idea of how their site was performing from a search standpoint. They agreed and we reviewed the site using various analytic tools.
An Evolving Property
Their website was a property that we had inherited from another web development provider and had expanded upon to meet their needs. We discovered that there were numerous gaps in the site from a SEO perspective. It wasn't set up in an optimal manner to be indexable by Google and other search engines and there were thousands of missing pages and server errors. We recommended a technical SEO project. We told them that we expected a significant increase in unique visitors and advised that they weigh the project costs against an estimated 25% improvement to traffic. They determined that a 25% improvement would be well worth their investment and gave us the go ahead.
Plugging All the Search Leaks
Over the course of several weeks we implemented several best practices to increase their standings in the search engine results:
We reviewed search traffic and redirected popular content items that had been moved from their old locations.
We debugged and fixed old content items that received traffic but were no longer loading correctly.
We set up canonical urls to ensure that only one version of the site was indexed.
We corrected thousands of duplicate title, description, and content issues.
We installed a SSL certificate to ensure that all their traffic was secure.
We improved the score of the site with Google Page Speed insights and the speed with which it loaded.
We addressed errors that were being logged in Google search console.
And more...
We also implemented a cutting-edge technology developed by Google, accelerated mobile pages (AMP), to improve the page load speed and experience for mobile viewers. This made the site load extremely quickly for readers on mobile devices and. Additionally, this increased the viewership from search engine results by having their search results listed with a lightning bolt that called it out in the search results.
Half a Million Visitors Later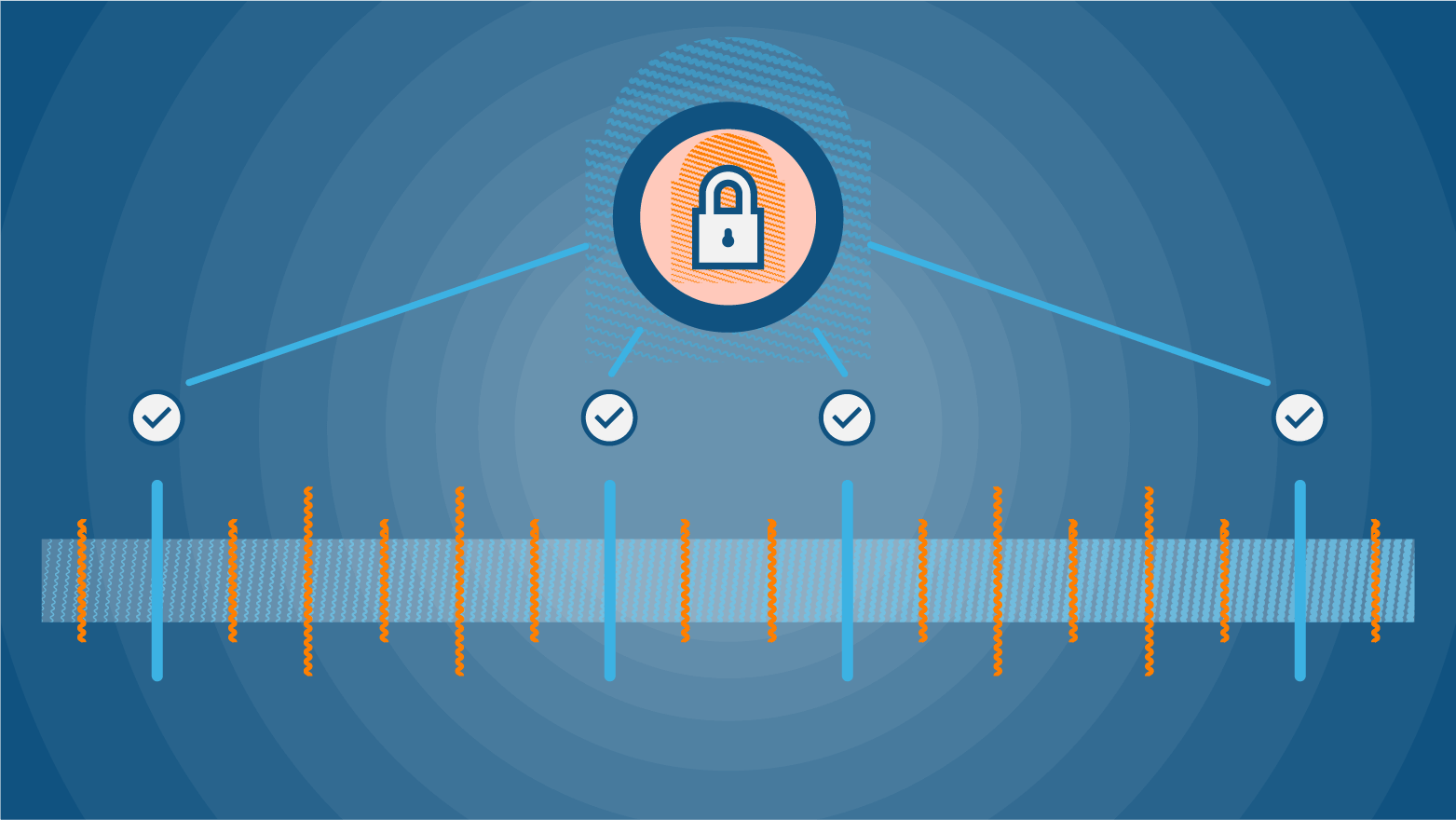 In three months of implementing the improvements, the clients traffic improved by 55%. In 8 months, we had more than doubled their traffic from Google and other search engines.
A year after completing the project, we had added over half a million unique visitors and provided an even stronger position to negotiate from. Our client was extremely confident in their position with their advertising customers and this gave them leverage to expand their revenue and grow their business.