Strategic Insight to Evolve
The CEO of a financial news site approached us to expand their audience by developing a new website for financial advisors. He thought they could shortcut this process by taking a content category from their existing news site and using it as a base to build on. He wanted to know the best route to undertake this project and hired us to do a Strategic Roadmapping.
The Roadmapping Session
In the initial discovery session we learned that he had previously invested several hundred thousand dollars in a similar attempt at building a new audience. That attempt had been abandoned when he realized it required an even larger capital investment in staffing in order to compete effectively.
This time around he intended to focus more narrowly on the niche audience of financial advisors that already read the news his writers created. He felt like they could dominate this niche without having to make the investment in a larger team. As we dug deeper though, we discovered that the core problem that he was trying to solve wasn't line extension.
The real problem was that their current website served two distinct audiences, CPAs and financial advisors, but was branded as news for CPAs. CPA's were the inital audience he had targetted when they had launched with years before.
This created two significant obstacles:
The advertisers who supported their business wouldn't buy ad space for financial advisors because they didn't believe they were part of the website's audience. This was especially problematic because financial advisors are a rapidly growing market and sought after by advertisers.
Additionally, because their brand messaging was targeted to CPAs, they were concerned that they were missing out on a large group of financial advisor readers who would dismiss their content simply because it was branded to CPAs.
Once this problem became clear, we suggested to them that a rebrand would be a much quicker, cheaper, and effective solution than building a new audience.
They had branded their website around a profession and we proposed that they could solve their problem simply by changing their branding to focus on something related to both audiences: a topic, a broader audience segment, a problem, or a non-descriptive name name at a tangent to both audiences.
The CEO was surprised because he hadn't started at their root problem when he considered their options and hadn't considered this solution. He agreed to think things over while we did some research to address some of the risk and options in what he originally requested.
Our Recommendations
A week later, we reviewed the final report together.
We showed him that if they split off part of the site content based upon a category they would lose 20-25% of their traffic to their current website. This was critical because his traffic numbers were one of his key bargaining chips with his advertising customers.
We also demonstrated two different development options to split that content off to create a new website, what the costs would be, what risk existed unresolved, and what the pros and cons of each approach were.
Both options would be development projects with significant costs that we would execute for a handsome profit... but we recommended not executing either option.
Instead, we recommended he do a tiny project around the re-brand with another creative firm – not us – , retain their traffic, and keep their staff's efforts unified.
Client Result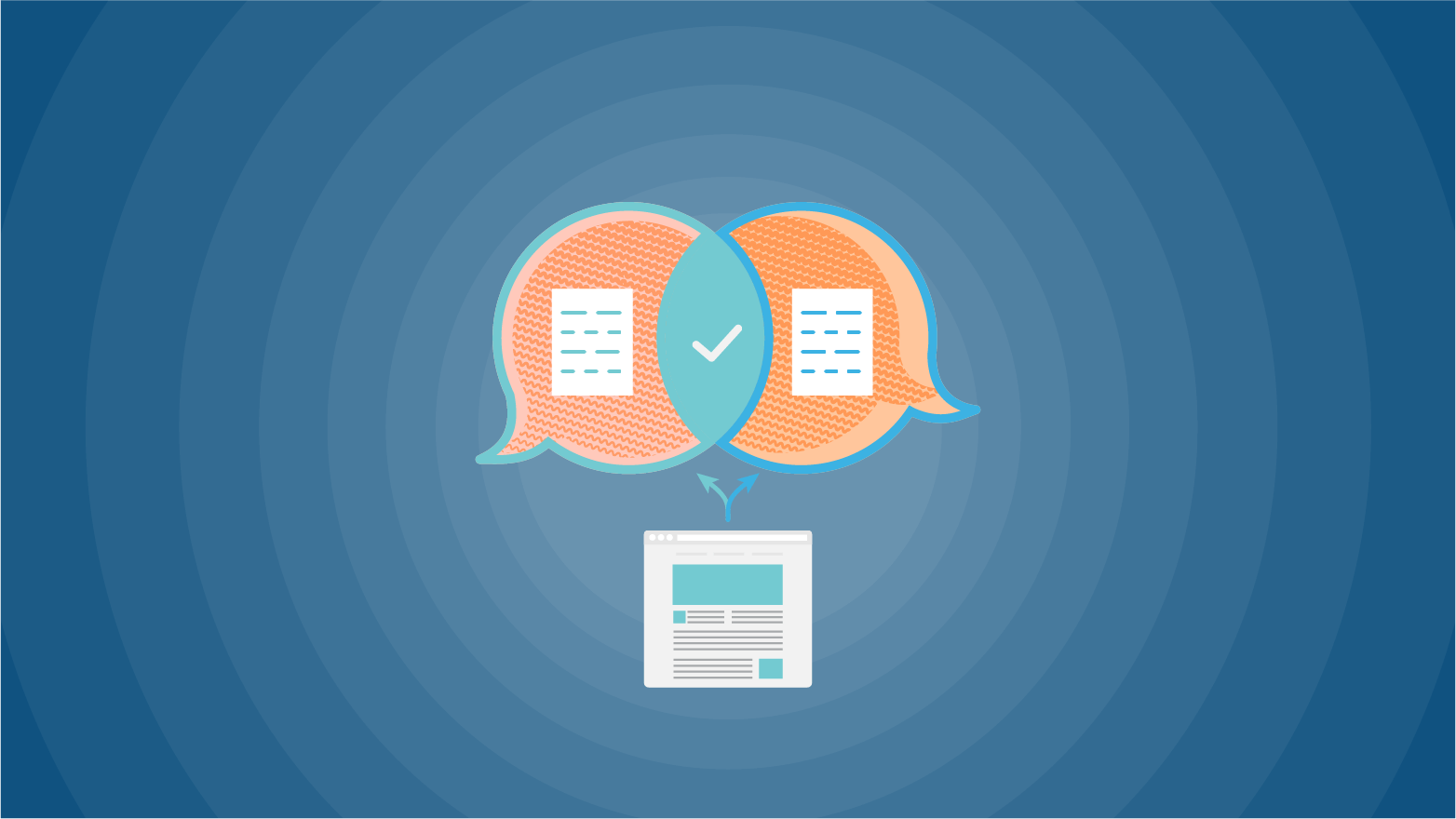 The CEO decided that re-branding was indeed the best approach. They saved:
2 months of development and design costs.
$200,000 dollars in staffing and content creation.
The time, energy, and attention it would have taken them managing splitting their audience. Instead, they were able to move immediately onto the next priority.
The CEO's feedback to us was that he found the Roadmapping invaluable in helping them plan a path forward. He commented that he'd hired other agencies for similar strategic planning but found that our conversations, research, and insight stood apart and were uniquely helpful.