We checked in with one of our previous clients at a management consultancy to see how things were going. We knew from previous check-ins that they were interested in doing a website redesign and learned that they had actually started that project with another agency. The president said that she really enjoyed working with us, but didn't think we had the capability to work on the new platform that they were transitioning to. We told them no problem, we understood, though we actually had years of experience doing custom development and design on that platform.
I'm Tired of Working with These Idiots
Periodically, we would reach out and see how things were going with the new site. One day, we received an email from the president that read, "I'm tired of working with these idiots." We set up a call to discuss their situation.
We discovered that a year had passed from when they started the project and it still wasn't completed. Work with the other agency had been extremely frustrating and the president had taken on on some of the agencies responsibilities in order to try to move the project forward. The agency didn't seem to understand their requirements. On top of all this, their communication was poor, sometimes rude, and often wasted the time of the management consultancy's staff.
In the meantime, the consultancy was losing business because their positioning was around being technologically savvy and the website was looking more and more like it was developed 10 years ago.
This Doubles My Costs
We took a look at where the website was currently and what it would take to get it across the finish line and submitted a proposal with a plan to hit a target date to the president. She told us, "The price you're quoting is what I'm paying for the complete redesign of the website with the current agency. This doubles my costs."
We explained that the original agency had mis-scoped the project and were losing money on it. That's why they weren't invested in moving it forward and why they had stuck the consultancy with a junior project manager- causing all the communication and requirements problems that was giving everyone migraines. She said, "Well if you can get it done in the time you say you can get it done, it will be worth it. Let's do it."
Things Get More Difficult
Part of the reason the other agency had failed was because there was significant new content needed for the site and many of the requirements hadn't been fully fleshed out into decisions. We explained to the president that if she wanted to get the redesign completed, they would have to invest time and energy generating the missing content and that the target deadlines we had set together were dependent upon them being able to meet these needs. However, we would lay a clear path for her team and help them structure what needed to be done on their end.
We met with her team several times and went through the website redesign top to bottom and front to back. Our project manager developed a clear list of requirements and next steps and worked with them to make sure that all the content was completed and everything was lined out for development.
A Successful Launch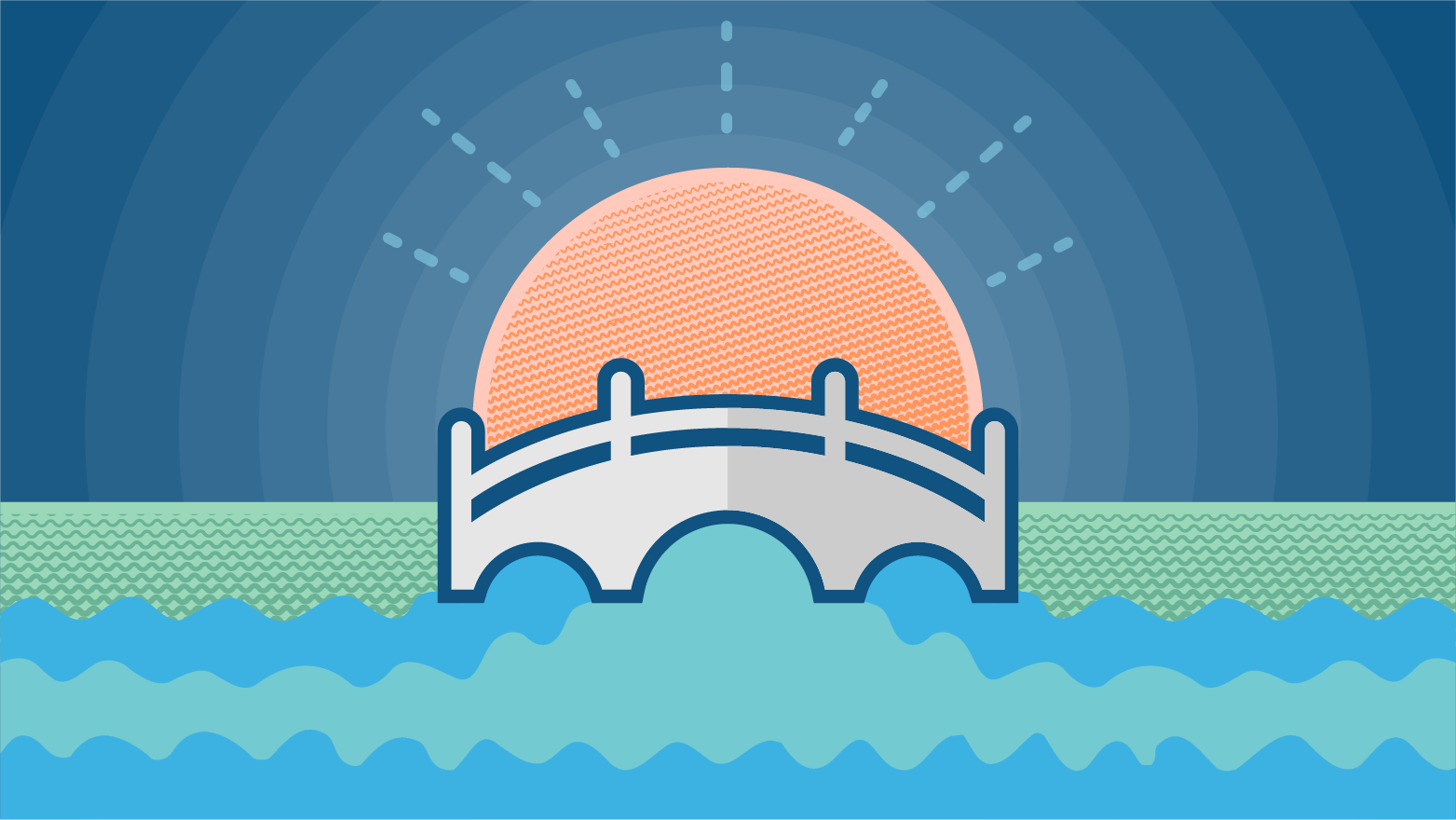 Just 5 weeks after acceptance we were able to launch the new website, completing what had tied up a year's worth of effort. The president was not only ecstatic with getting the project completed, but was pleased with the process to get it there. She told us, "It was really hard to invest all the time and energy getting the content ready for the site, but ultimately I was really grateful that you held us accountable for it." She said that our project manager was, "Responsive, terrific," and that she, "Loved the guy." She was grateful that things just got done with our developers and that when we hit an obstacle we immediately looked for solutions. She said that everyone on our team was, "Nice and polite and they didn't try to convince me that I didn't need
something when I asked for it."
Most importantly, the management consultancy finally looked the part of technologically savvy experts and were able to capture the sales that had been leaking out of their funnel